Our attorneys have successfully represented hundreds of clients in personal injury and wrongful death cases and have obtained six and seven-figure verdicts and settlements in numerous cases over the years. The majority of our cases arise in the Shenandoah Valley, but we have successfully handled cases all across Virginia.
We have handled hundreds of cases arising from automobile accidents, including accidents involving tractor-trailers, motorcycles, pedestrians, and bicycles. Our team has successfully litigated accidents resulting in serious and permanent injuries, including traumatic brain injuries and death. We routinely answer questions and assist clients with the confusing aftermath that immediately follows an accident, including calls from insurance adjusters requesting statements and unexpected bills from medical providers. In some cases, insurance adjusters will even stop by a residence unannounced for an interview following a significant accident. We manage these unexpected intrusions and allow our clients to focus on recovering from their injuries and returning to work following an accident.
Our experienced litigators generally achieve substantial results at trial when an insurance company or other responsible party is unwilling to provide fair compensation through a settlement.
Our litigators have obtained seven-figure jury verdicts in premises liability cases on both sides of the Commonwealth, including a verdict of $3.1 million in Rockingham County and a verdict of $5.35 million in Norfolk. We have also netted six-figure recoveries in dog bite cases.
For more information, CONTACT US HERE. We offer a free consultation for personal injury cases and would look forward to assisting with your case.
---
Legal Team Specializing in Personal Injury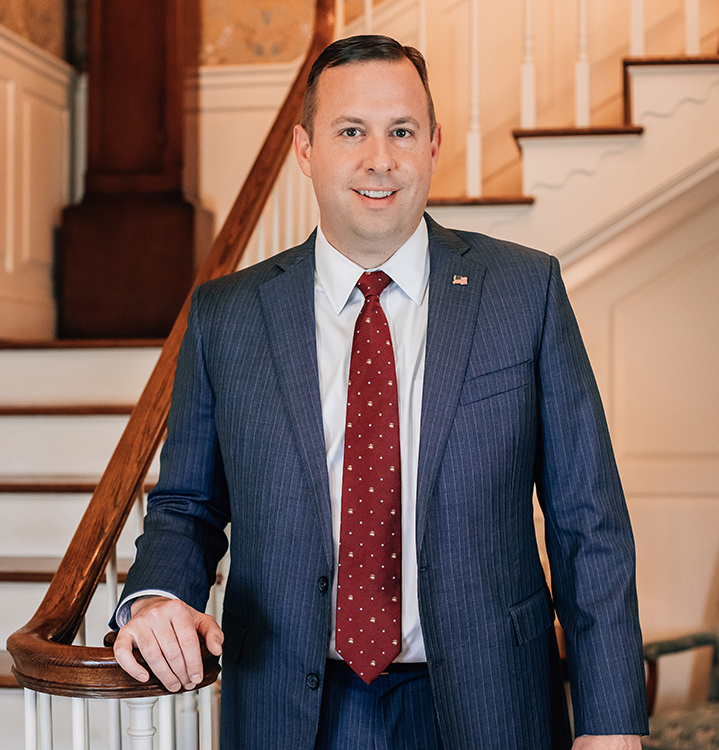 Attorney
Phone:
(540) 437-3046
Main Office:
(540) 434-5353
Fax: (540) 437-3067
Email:
This email address is being protected from spambots. You need JavaScript enabled to view it.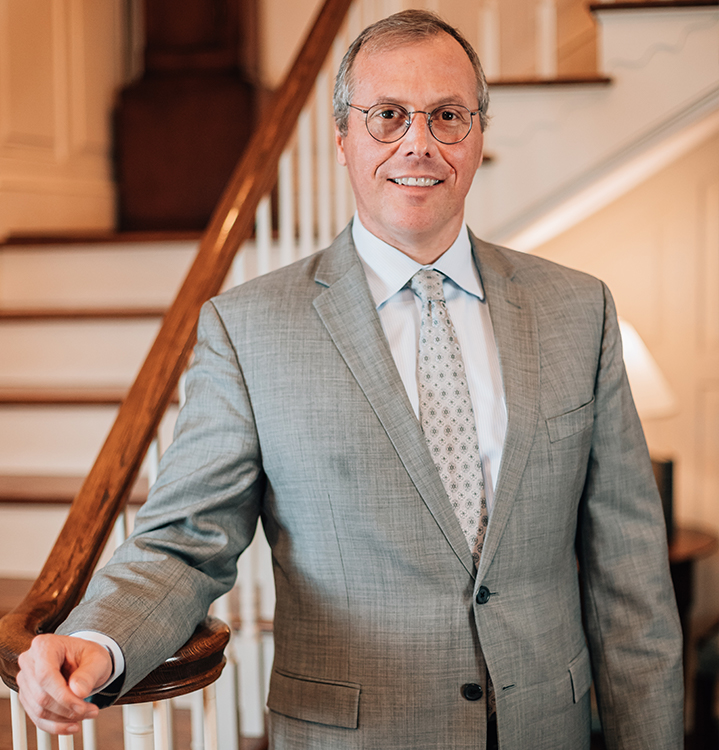 Attorney
Phone:
(540) 437-3040
Main Office:
(540) 434-5353
Fax: (540) 437-3067
Email:
This email address is being protected from spambots. You need JavaScript enabled to view it.