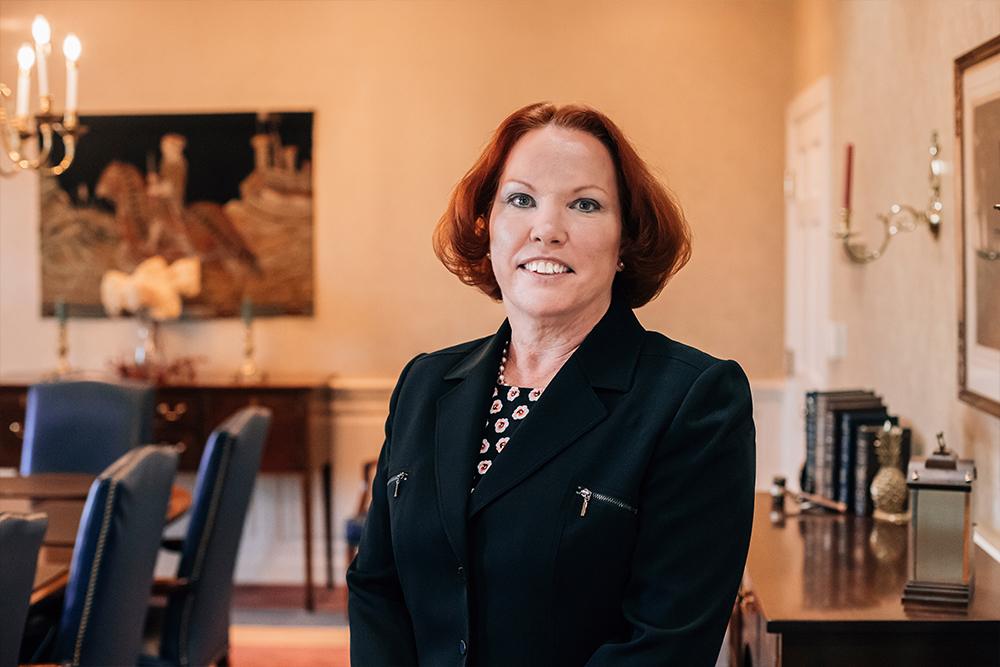 Details

Written by:

Daniel Rose

Daniel Rose
What can localities do to fix derelict and/or blighted properties? This is a question that frequently plagues localities throughout Virginia, and is a problem that was successfully tackled and brought to a favorable outcome by Melisa Michelsen of Litten & Sipe on behalf of the City of Winchester using a statute with very little precedent or any known examples of prior usage – Virginia Code § 15.2-907.2. That statute provides that a locality may be appointed to act as a receiver to repair real property that contains residential dwelling units. Put another way, a locality may be appointed to oversee the repair of residential property that has fallen into very poor condition, sort of like a trustee overseeing the property.
Read more: Michelsen Resolves Derelict and Blighted Properties using Receivership Statute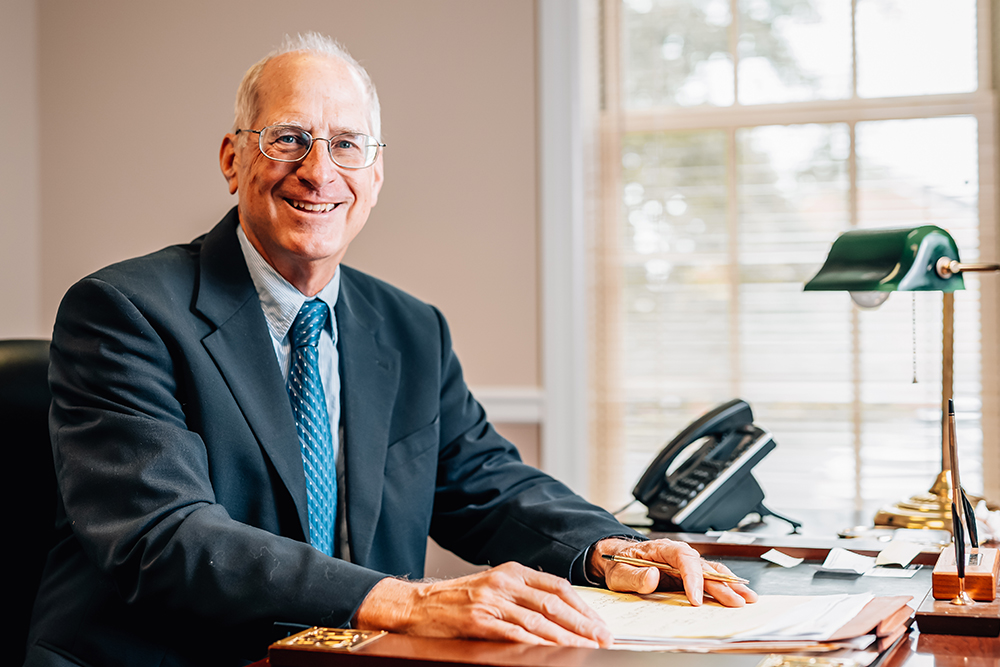 Details

Written by:

Litten & Sipe

Litten & Sipe
Litten & Sipe is proud to announce that Stephen T. Heitz, Melisa G. Michelsen, Jason J. Ham, and Jason A. Botkins have each been listed among Virginia's "Legal Elite" by Virginia Business Magazine and designated at "Super Lawyers" by Virginia Super Lawyers Magazine.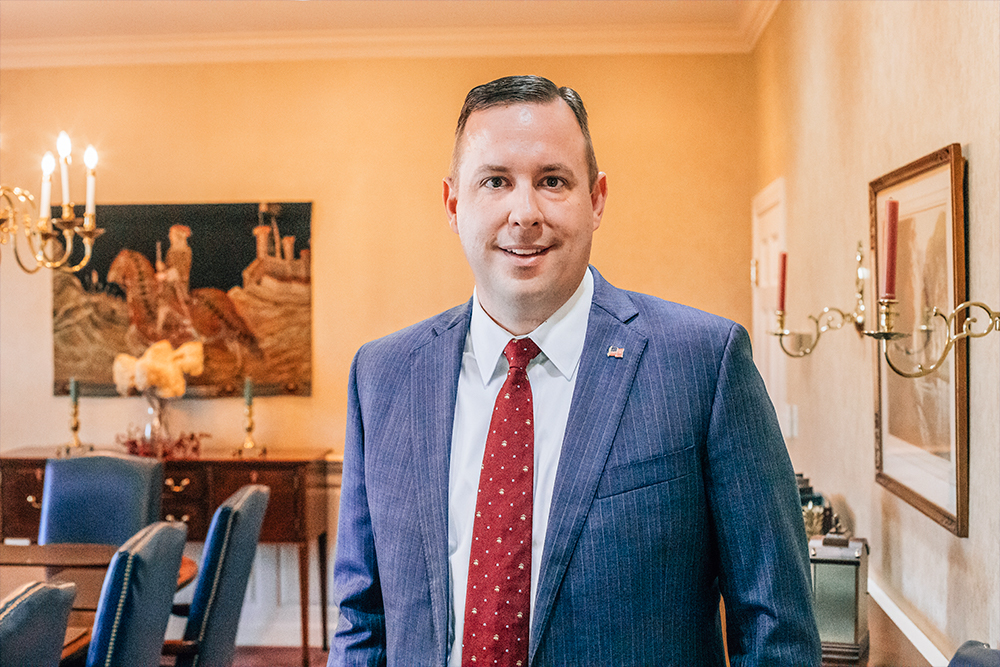 Details

Written by:

Litten & Sipe

Litten & Sipe
Jason A. Botkins represents Shenandoah Valley Juvenile Center Commission in a class action lawsuit alleging excessive use of force, discrimination on the basis of race and national origin, and inadequate mental health care, all in violation of the United States Constitution. A U.S. District Court Judge has dismissed all claims of the lawsuit.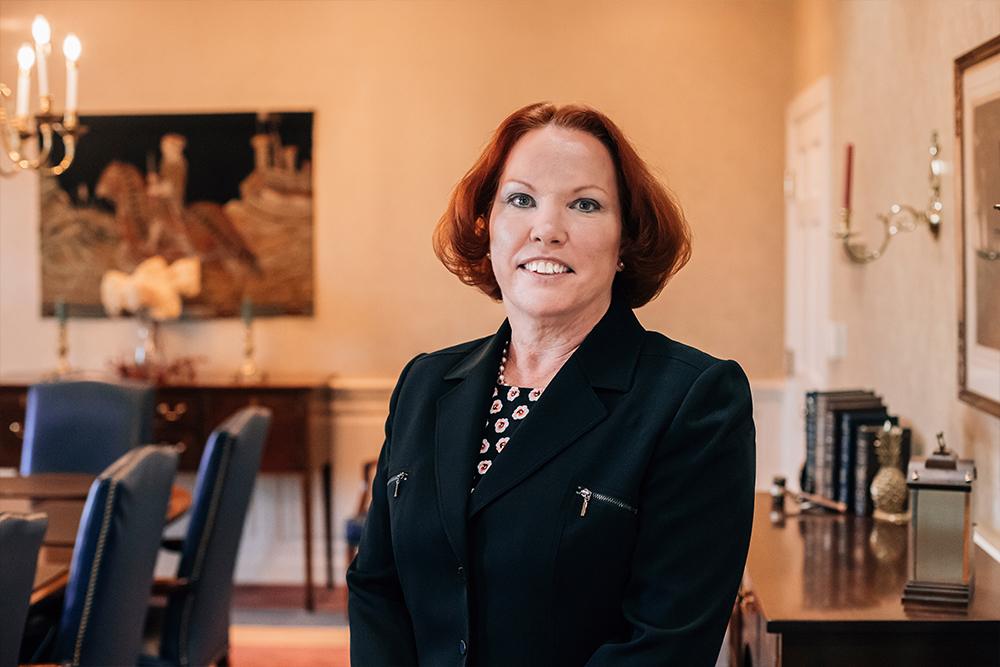 Details

Written by:

Litten & Sipe

Litten & Sipe
Judge rules that defendant is responsible for repaying training costs.
Melisa G. Michelsen successfully represented the Shenandoah County Sheriff's Department in a case seeking recovery of training costs from a former employee of the Department who left her position before completing a minimum term of employment.
Read more: Litten & Sipe Lawyers Defend County Sheriff's Department